Open Border Bill Sent to Trump, Emergency Declared, Central Banks Still Buying Gold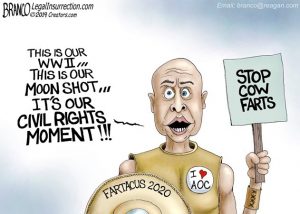 By Greg Hunter's USAWatchdog.com (WNW 371 2.15.19)
The bill being sent to the President was touted as some sort of breakthrough by key Republican negotiators, but it was more of a capitulation than anything else. Hope Trump does not sign it.
So, now, the White House is saying the President will sign the bill and declare a State of Emergency on border security. Why sign it at all until it gets some work done on making more security for Americans instead of what the weasels in Congress put together? Just declare an emergency and build the wall unencumbered.
Central banks have been buying record amounts of gold and have been doing so ever since the 2008 financial meltdown. What does that tell you about how they are thinking? Why aren't the central banks buying bonds or stocks? Maybe gold and silver are the only undervalued assets on the planet, and everything is going to melt down when the "everything bubble" pops.
Join Greg Hunter as he gives his take on the top stories of the week in the Weekly News Wrap-Up.
(To Donate to USAWatchdog.com Click Here)
After the Wrap-Up:
Dr. Dave Janda from the popular radio show "Operation Freedom" will be the guest for the "Early Sunday Release."