Stay Connected No Matter What With a Satellite Phone
On November 29, 2021
In Featured
14 Comments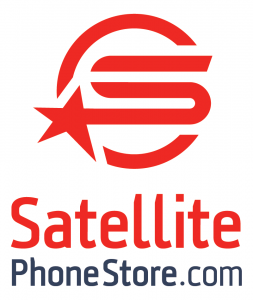 Satellite Phone Store Sponsored Post 11.29.21
It doesn't matter what part of the country you are in, it's always good to have backup communications when or if things go wrong.  Whether it's natural disasters, widespread blackouts or massive tech failure, a sat phone from Satellite Phone Store keeps you connected no matter what.
Also, some people have sensitive conversations with people they may want to keep secret. Satellite phones are a great way to protect your calls from being heard or tracked by Big Brother or Big Tech.
Having surefire reliable communication is extremely important. Satellite phones work anywhere on the planet, like in the video below, where there is no cell phone service for miles around:
After the Sponsored Post from Satellite Phone Store: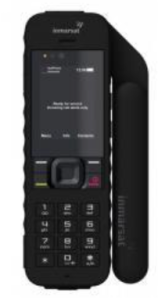 Take advantage of the Promotional Offer with Satellite Phone Store for a FREE "IsatPhone2" satellite phone with 1 year contract. You get 150 minutes monthly, a free USA number and Rollover minutes for only $99.95 + tax per month. Click here for more information. Be sure to mention USAWatchdog when you call or visit Satellite Phone Store and speak to one of the agents or when you make contact on the website Live Chat.
Thank you for supporting USAWatchdog.com and Satellite Phone Store!