Communication During Natural & Man-Made Disasters
On October 25, 2021
In Media
14 Comments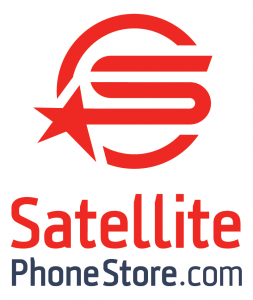 Sponsored Post by Satellite Phone Store 
In 2021, there have been multiple disasters that knocked out communications for days or weeks.  There's the Texas snow storm that happened earlier this year and, after that, the hurricane that devastated New Orleans.  Both are natural disasters that left people stranded with no way to communicate.
Could a man-made disaster such as a ransomware attack on a big east coast pipeline or the mysterious shut down of Facebook globally be a prelude to a shutdown of a cell phone network?  Who knows?  But in today's world, events show you have to be ready for anything.
It doesn't matter if it's a local internet outage or a regional natural disaster, satellite phones rely on satellites in orbit, not local cellular towers.  Owning a satellite phone is the ultimate way to ensure 100% up-time communication.
Please watch this 30 second video demonstration from Satellite Phone Store: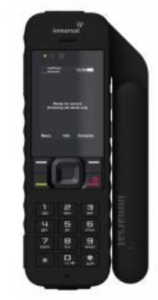 After the Sponsored Post from Satellite Phone Store:
Take advantage of the Promotional Offer with Satellite Phone Store for a FREE "IsatPhone2" satellite phone with 1 year contract. You get 150 minutes monthly, a free USA number and Rollover minutes for only $99.95 + tax per month. Click here for more information. Be sure to mention USAWatchdog when you call or visit Satellite Phone Store and speak to one of the agents or when you make contact on the website Live Chat.
Thank you for supporting USAWatchdog.com and Satellite Phone Store!