Current Events Show Need for Backup Satellite Phone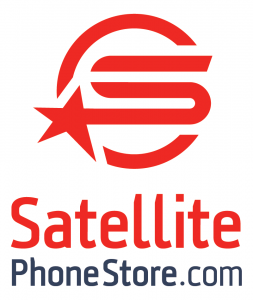 Satellite Phone Store Sponsored Post
Before diving into all the benefits of having a reliable satellite phone handy, let's take a quick look at some things that have been happening in this crazy world:
• Rolling blackouts on the east coast
• Rising conflicts in the Middle East
• Inhumane demands from the United Nations
• None-stop hurricanes in the gulf & southeastern states
• Blizzards in the southwest
• Extreme migration and immigration
• Earthquakes at an all-time high
• Newly discovered volcanoes
• Border crisis
• Political decisions coming real close to home
This is where satellite phones come into play. If you're stranded in a hurricane, storm or living in a town that just went black or lost cell signal, being able to pull out your sat phone to make a quick call can sometimes be life-saving.
We never know if or when a new event will affect us directly. One thing is for sure, having some form of reliable communication is extremely important. Satellite phones work anywhere on the planet, like in the Baja video below, where there is no cell phone service for miles in any direction: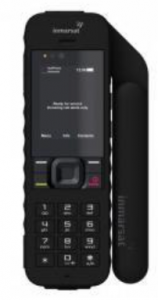 After the Sponsored Post from Satellite Phone Store:
Take advantage of the Promotional Offer with Satellite Phone Store for a FREE "IsatPhone2" satellite phone with 1 year contract. You get 150 minutes monthly, a free USA number and Rollover minutes for only $99.95 + tax per month. Click here for more information. Be sure to mention USAWatchdog when you call or visit Satellite Phone Store and speak to one of the agents or when you make contact on the website Live Chat.
Thank you for supporting USAWatchdog.com and Satellite Phone Store!