Christmas Message 2017 – Greg Hunter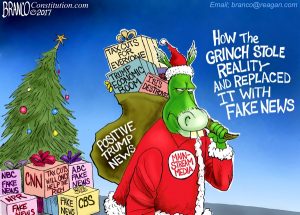 By Greg Hunter's USAWatchdog.com
Greg Hunter of USAWatchdog.com gives his Christmas message.  He also talks about the good news in some top stories such as the Trump tax plan that just passed both houses of Congress.  The best news is Jesus Christ was born to save the world, and we celebrate his birth.
(To Donate to USAWatchdog.com Click Here)
After the Christmas Message:
Clif High of HalfPastHuman.com will be the guest the day after  Christmas 2017.