Joe Knew Hunter's Business, Tech Censor Storm, Economic Update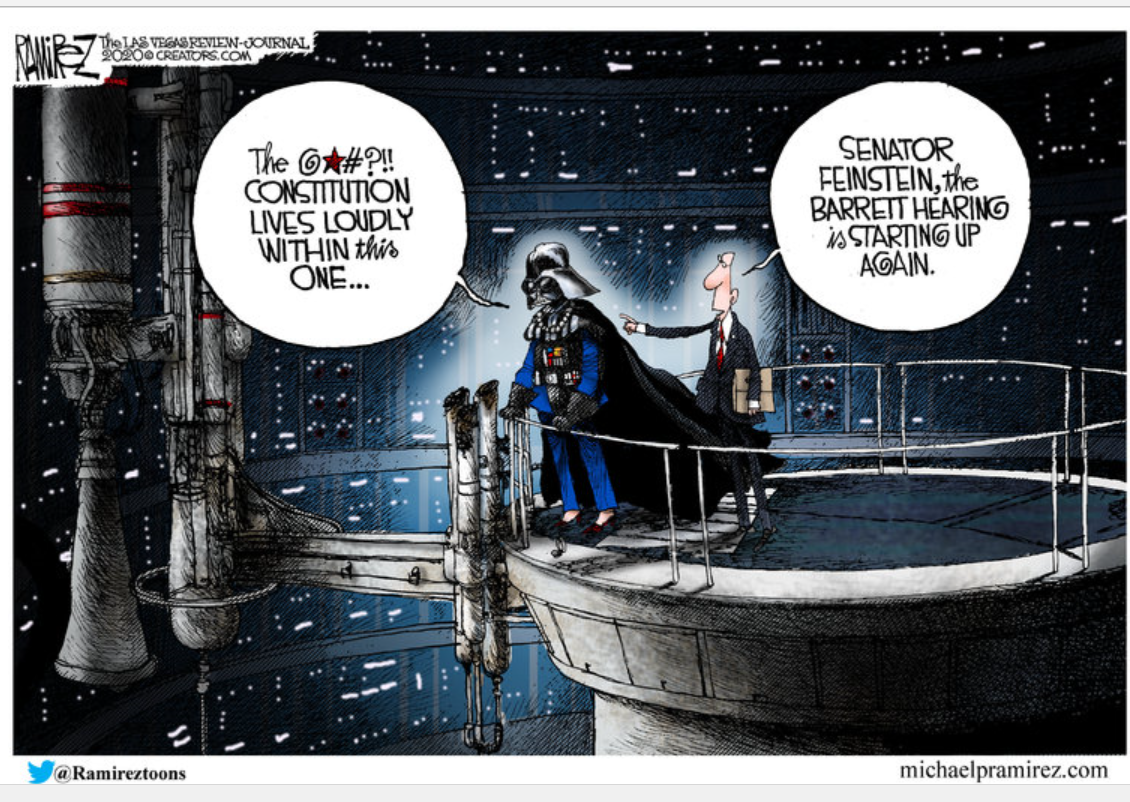 By Greg Hunter's USAWatchdog.com (WNW 453 10.16.2020)
For months, Democrat Presidential candidate Joe Biden denied he knew anything about his son's business dealings.  New emails released by the New York Post show a different story.  Joe Biden not only knew about Hunter Biden's business dealings in foreign countries such as Ukraine and China, but he got a piece of the action.  Some of these dealings are linked to the transfer of U.S. technology to the Chinese military.  This comes at a time when tensions are mounting between the U.S. and China over trade and Taiwan.  Is it a campaign ender for Joe Biden?  Nope, because the mainstream propaganda media, along with big tech, are covering for Joe.
It looks like a big tech censor storm has hit this election season.  Anyone trying to make the Joe Biden email story go viral is being denied and even ejected from Twitter in some cases.  Facebook is also blocking the story from the New York Post for going viral.  Back to Twitter, White House Press Secretary Kayleigh McEnany was thrown off of Twitter for posting the NY Post story.  The Trump campaign was also taken down off Twitter.  The censorship is off the charts this election season, and it is all in favor of Democrats and Joe Biden.
The economy continues to flounder.  Unemployment filings got closer to 1 million with 890 new filings this past week.  States like Illinois are borrowing money from the Fed to close big budget shortfalls.  Is Illinois going to be the first financially failing state in the USA?  It looks like it.
Join Greg Hunter of USAWatchdog.com as he talks about these stories and more in the Weekly News Wrap-Up.
(To Donate to USAWatchdog.com Click Here)
After the Interview:
Former CIA Officer and whistleblower Kevin Shipp will be the guest for the Saturday Night Post.  He'll give us his take on AG William Barr and his inactivity on the failed Trump coup.  He will also talk about treason and the Deep State.