Trump's Taxes, Vote Fraud Fight, Vax Awakening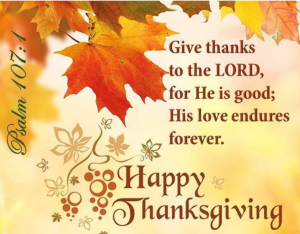 By Greg Hunter's USAWatchdog.com (WNW 557 11.25.22) 
Warfare like lawfare is being waged against President Donald Trump.  In the latest attack, the Supreme Court unanimously ruled that Trump should turn over his tax returns to vengeful communist Democrats in the House of Representatives.  Trump expressed his outrage on his social media platform Truth Social by saying, in part, "It is unprecedented to be handing over tax returns, and it creates terrible precedent for future presidents.  Has Joe Biden paid taxes on all of the money he made illegally from Hunter and beyond?"  Of course, the Lying Legacy Media (LLM) will never report that Biden is a money launderer, tax cheat and is a traitor taking bribes from China.
The vote fraud fight is still going on in a few key states such as Pennsylvania, Georgia and Arizona.  The LLM want to tell you to move on and there is nothing to see, but court cases are progressing, and more fraud is being exposed every day.  Of course, the leaders of both parties work together against "We the People."  The most powerful thing you can tell people is the truth, and the truth is getting out.
A top virologist for the FDA died suddenly this week and so did a 13-year-old boy.  These two are just a few of the people who "died suddenly" all over the world where the vax was injected.  The virologist pushed the vax for children and expectant mothers and was, no doubt, vaxed and boosted.  But how does a perfectly healthy 13-year-old collapse trying out for the basketball team?  Was he vaxed too?  Are we supposed to believe that people just drop over dead these days for no reason?  People are waking up to the truth in many areas, and that is what I am thankful for this Thanksgiving.
Join Greg Hunter of USAWatchdog.com as he talks about these stories and more in the Weekly News Wrap-Up 11.25.22.
(To Donate to USAWatchdog.com Click Here)
(Tech Note: If you do not see the video, know it is there.  Unplug your modem and plug it back in after 30 sec.  This will clear codes that may be blocking you from seeing it.  In addition, try different browsers.  Also, turn off all ad blockers if you have them.  All the above is a way to censor people like USAWatchdog.com.)
After the Wrap-Up:
There will be no Saturday Night Post as I am taking the weekend off.  Happy Thanksgiving!